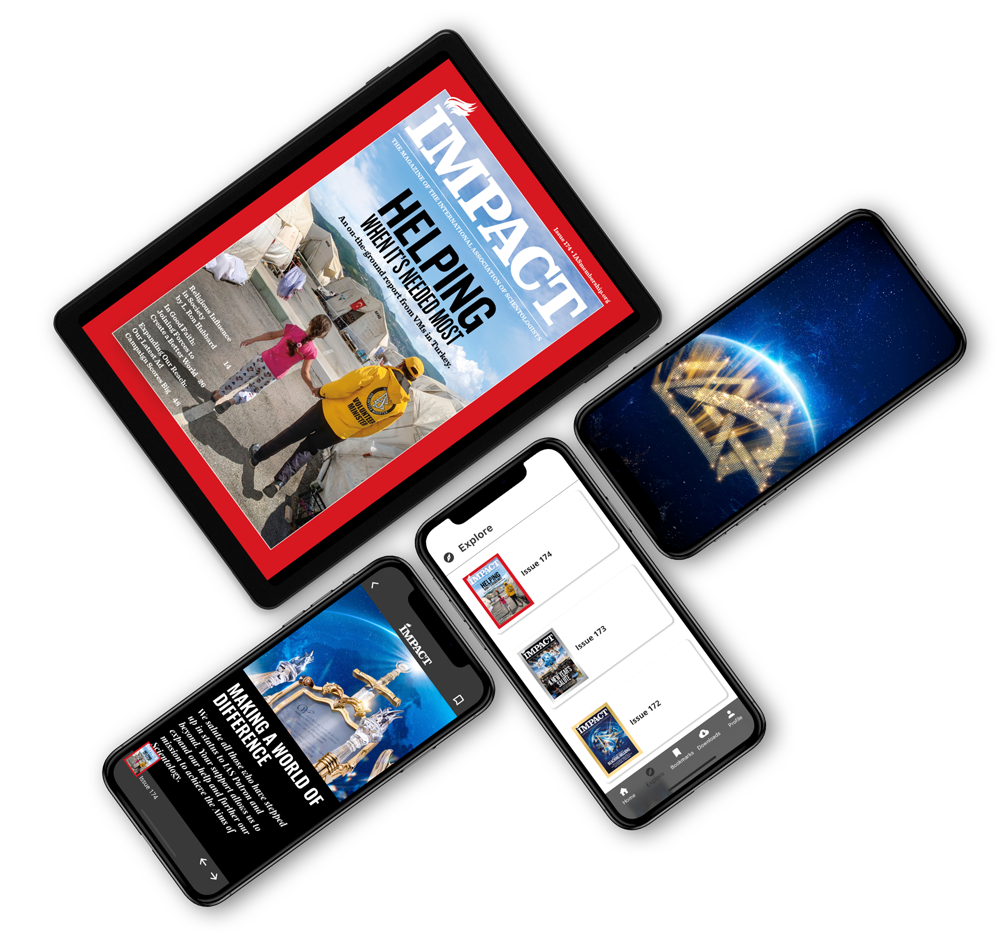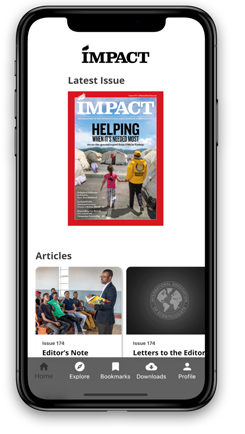 With the new IMPACT mag app, you are always in the loop
You are right there with coverage from our glorious events, tributes to IAS Patrons, reports from the field and updates about IAS campaigns and programs that are making a difference around the world.
Read now, or download for later
The IMPACT mag app is optimized for viewing on your phone or tablet.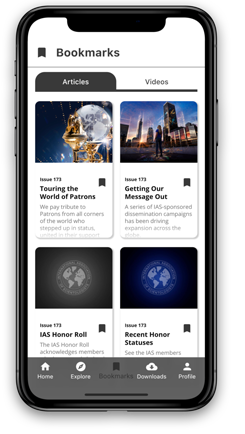 Bookmark your favorites
Save any article or video for viewing anytime you open the app.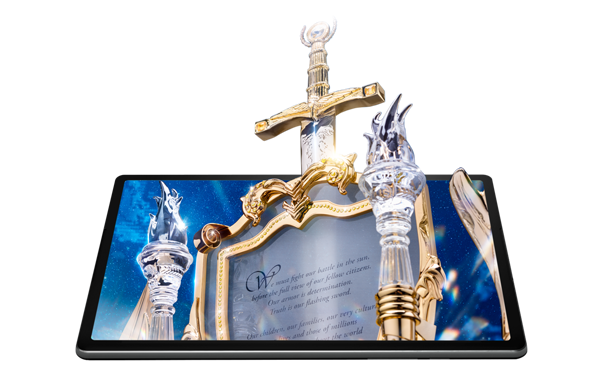 Access exclusive videos
Watch inspiring interviews with the movers and shakers of the IAS and previews of other exclusive videos—available only on the IMPACT mag app.
Stay up-to-date
You'll be notified whenever a new issue or new video drops.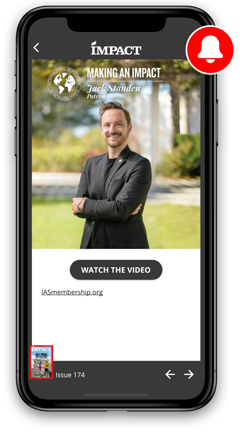 An app that keeps you connected
Get updates on activities of our IAS Freedom Medal Winners. Stay informed about IAS-sponsored campaigns. See the impact our social betterment programs are making around the world.
As an IAS member, you make an impact. Now you can be connected and in the know anytime, anyplace.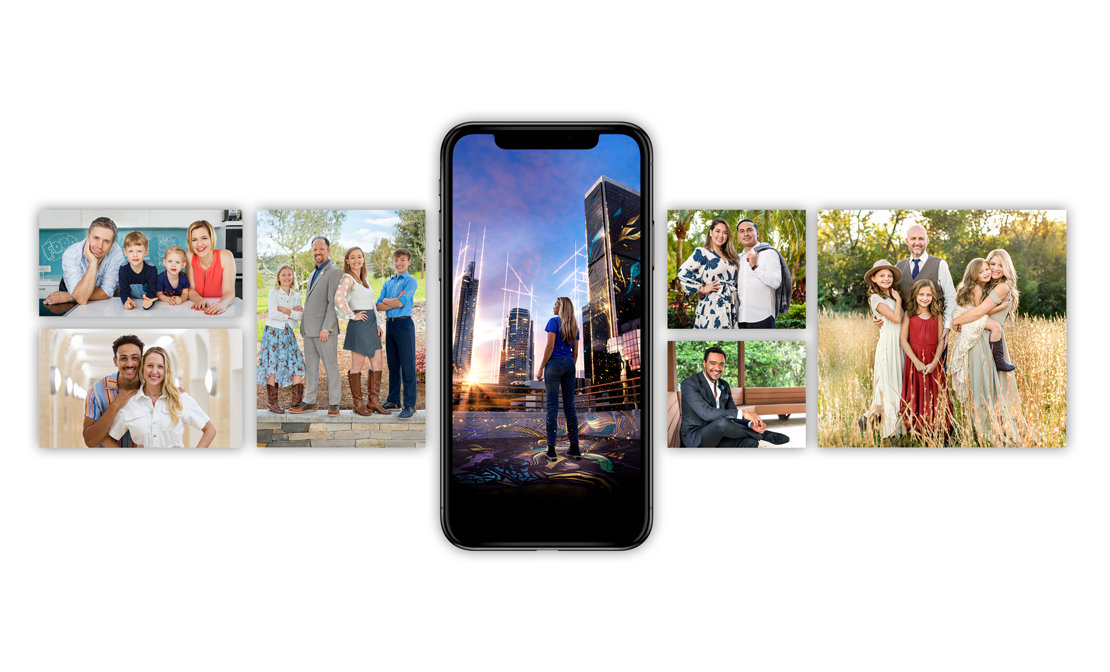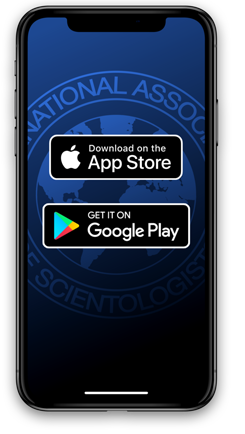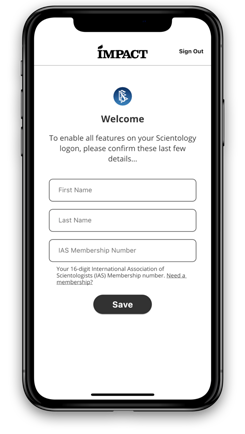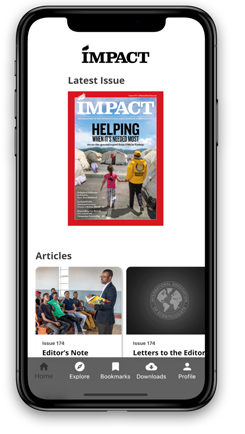 It's as easy as 1, 2, 3
2
Log on with your IAS membership number to gain access to content
3
Start experiencing IMPACT on the go
Tap into the purpose
Tap into the power
Tap into IMPACT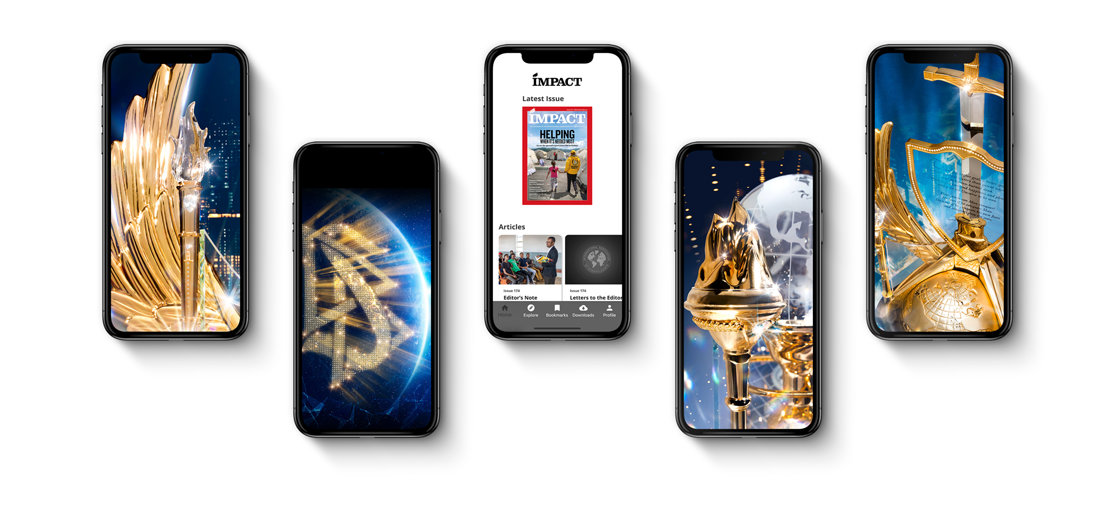 Download the IMPACT magazine app today
Available for iPhone, iPad and Android devices.