LIFETIME MEMBERSHIP
Personal
Information
Contact
Information
Payment
A Lifetime Membership is valid for life and costs (). There is never any need to think of renewing once one has obtained this level of membership.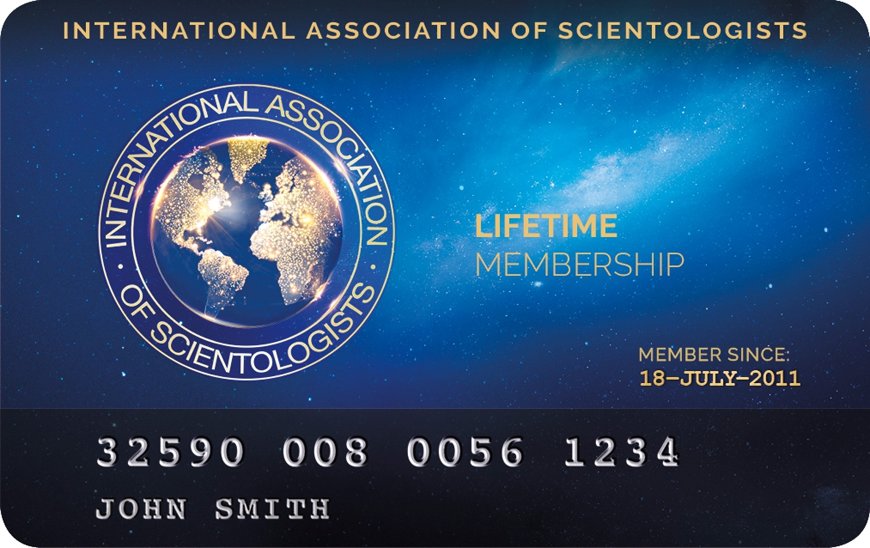 Lifetime Membership fee is ().
Click here if you'd like to pay your membership fee with a weekly or monthly payment (IAS Monthly Supporter).
The benefits of a Lifetime Membership are:
Certificate of Lifetime Membership
Lifetime Membership card
Lifetime Member pin
Lifetime Member shirt
IMPACT magazine
Membership news email updates
Invitations to showings of IAS events and briefings in your area
Invitation to attend the live IAS Anniversary Event and Seminar
Eligibility to become an IAS Field Disseminator
Eligibility for training packages and the sliding scale of requested donations for auditing intensives as offered by the Church of Scientology
Eligibility for scholarships and professional rates as offered by the Church of Scientology
Eligibility to own a Hubbard Professional Mark Ultra VIII E-Meter as required by Churches of Scientology
Eligibility for member discounts on Dianetics and Scientology books and lectures as offered by Churches of Scientology