Volunteer Ministers Bring Humanitarian Relief to Refugees
According to the United Nations, over 5.7 million people have left Ukraine since late February—of which 90% are women and children.
For the last two months, Volunteer Ministers (VMs) in more than a dozen nations, from Moldova and Hungary to Italy and Spain, have been gathering and distributing essential supplies to help Ukrainian refugees.
Since the start of Russia's invasion of Ukraine in late February, more than five million people—predominately women and children—have left Ukraine and sought safety in other countries.
Of those, over 500,000 people crossed the border into Hungary. To help the humanitarian effort, Volunteer Minister Timea Vojtilla and a team of 40 VMs have been working closely with churches and other like-minded organizations since February to bring food and vital necessities to the thousands of Ukrainians arriving at border towns and villages.
In the northeastern town of Zahony, Timea and her team got directly in touch with the local mayor and authorities to find out what was needed. They then teamed up with the Red Cross to provide food to cook hundreds of hot meals.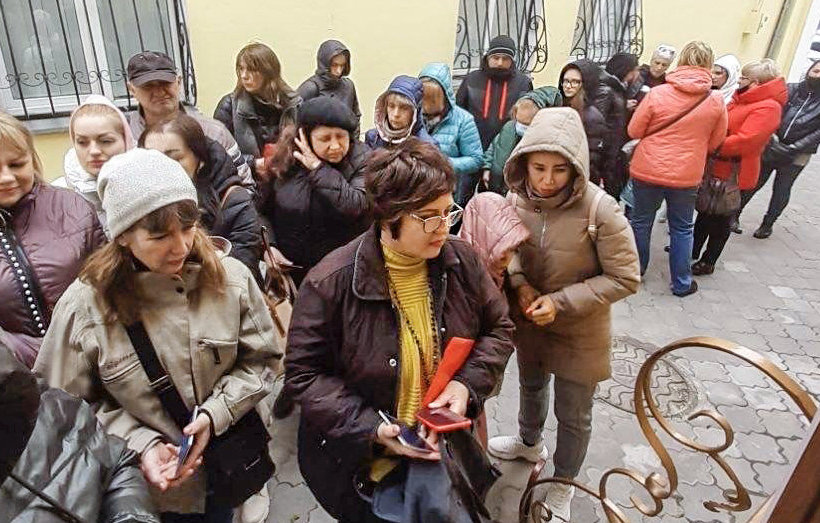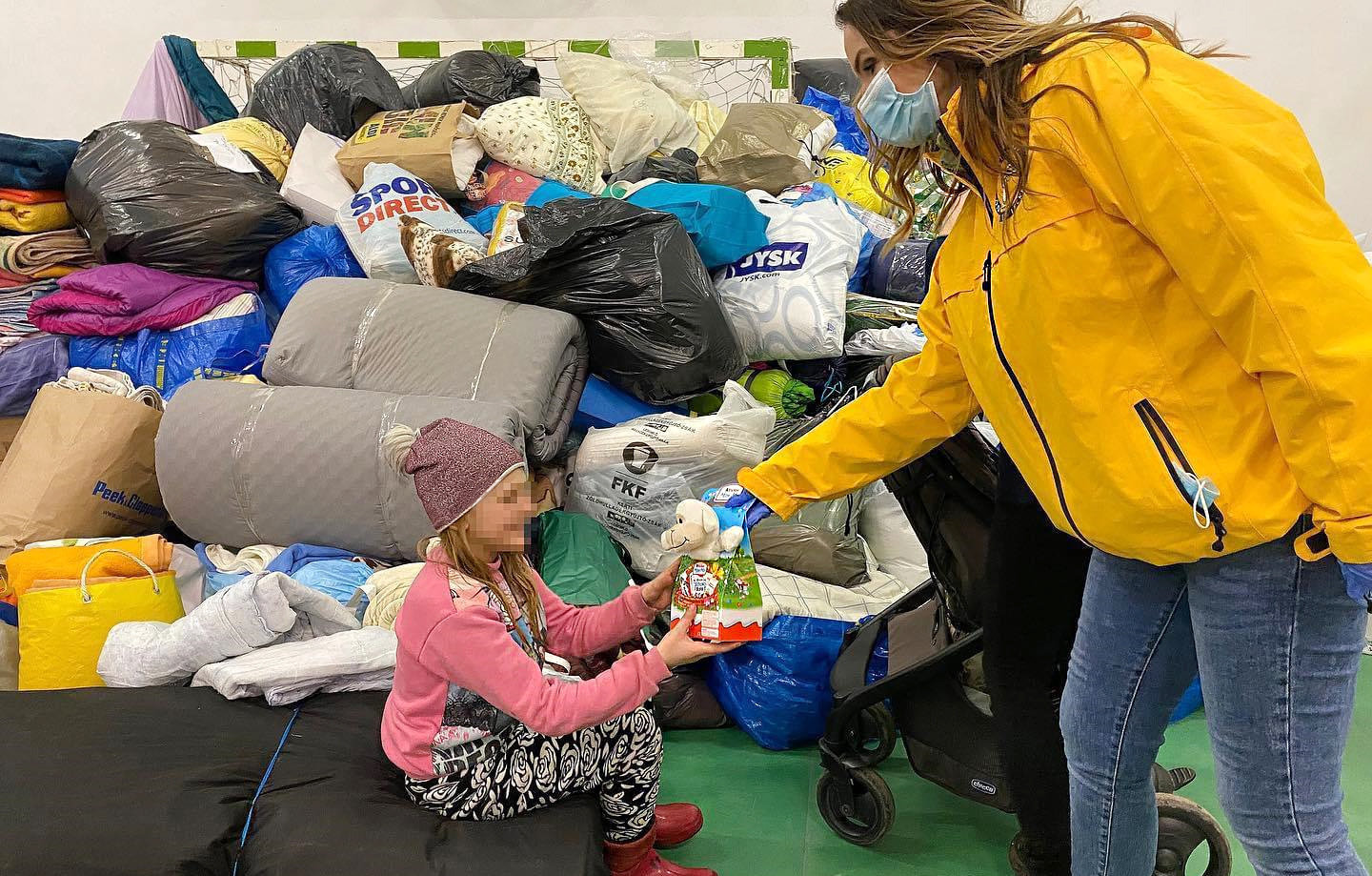 In addition to delivering vital necessities, the VMs have been handling logistics, transport and temporary shelters in the bordering towns.
In Ukraine's neighboring country of Moldova, the Scientology mission in the capital city of Chisinau became a shelter for the incoming refugees and a distribution point for essential items. For the past two months, a team of staff, VMs and volunteers have been working full-time to distribute food and hygiene supplies to the thousands of people arriving to the shelter for help.
A mother by the name of Anna came to the VMs asking for help as she was struggling to support her family of three kids. The VMs organized transport for her and her family to Germany, and set them up with initial food and provisions. The following day, Anna contacted the VMs to let them know that they had arrived safely and had been given an apartment by the German government and that her kids had been accepted in the kindergarten. They had also received food and all the supplies they needed. She thanked the VMs for helping her and her family.
Another mother told the VMs: "Tens of thousands of unfortunate Ukrainian refugees, women with kids and the elderly, ended up in a small country with a huge heart and a rich soul—Moldova! For a few days we were on the move, without the possibility to sleep, eat or wash, and with fear and unknowingness. Then we got to Moldova. The first thing you see when you cross the border are the Moldovans with their cars and signs: 'Free ride to a town,' 'Help,' and 'Free shelter.' More generous people are helping with whatever they can! This flow is perceived everywhere—in the refugee help centers, in the shops and on the streets. People are bringing their own clothes, toys from their kids and food from their stocks.
"The most important thing is that this flow comes from all the people. We admire your cordiality, generosity and hospitality. Every Ukrainian refugee wholeheartedly thanks you, the kindest people of beautiful Moldova. The families from Ukraine who stayed in their motherland and sent you their kids are praying for you and saying 'THANK YOU and you have our deepest gratitude!'"
The VMs across Europe have been providing support whenever and wherever—demonstrating that no matter the situation, something can be done about it.