Volunteer Ministers Continue to Provide Help After Catastrophic Turkey Earthquakes
According to the UN, more than 1.5 million people were displaced from their homes by the Turkey earthquakes.
VMs in Turkey have distributed more than 90 tons of supplies to people in the disaster zone.
Two months after a pair of massive earthquakes struck southern Turkey and neighboring Syria, a team of international Volunteer Ministers continue their disaster relief activities to help survivors put their lives back together.
The first of the two quakes, which struck on February 6, measured 7.8 on the Richter scale and was the region's strongest on record in more than 80 years. The widespread damage was catastrophic. A mere nine hours later, a 7.5-magnitude earthquake hit 60 miles from the epicenter of the first one, adding to the destruction. In the weeks that followed, 16,000 nerve-wracking aftershocks rattled the area—some reaching 6.4 in magnitude. At least 160,000 buildings were destroyed or severely damaged. Entire towns were rendered uninhabitable and more than 1.5 million were left homeless. Over 50,000 people lost their lives in the cataclysm.
Immediately after news of the earthquakes was received, the IAS approved an emergency grant in response to the humanitarian crisis unfolding. This enabled 18 members of Los Topos, the renowned search-and-rescue team from Mexico, to fly to Turkey to help find survivors buried in the rubble.
The grant also made it possible for VMs from Israel, Europe, the US and Southeast Asia to join the relief efforts in Turkey. IAS Freedom Medal Winners Perwaiz ul Hasan and Khalida Perwaiz from Pakistan and Mohammad Khalil Ullah from India were among those who joined their ranks and brought more VMs with them.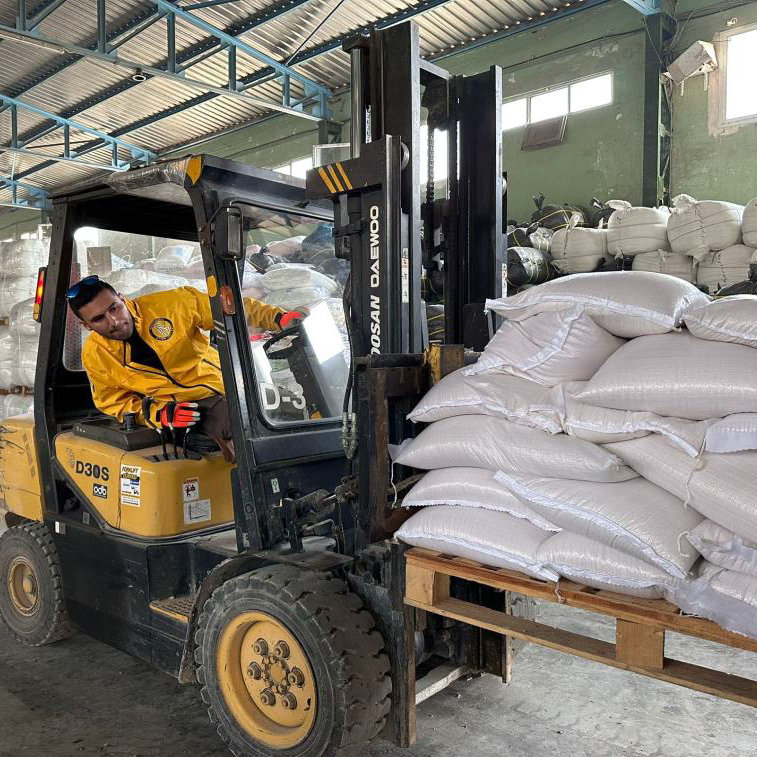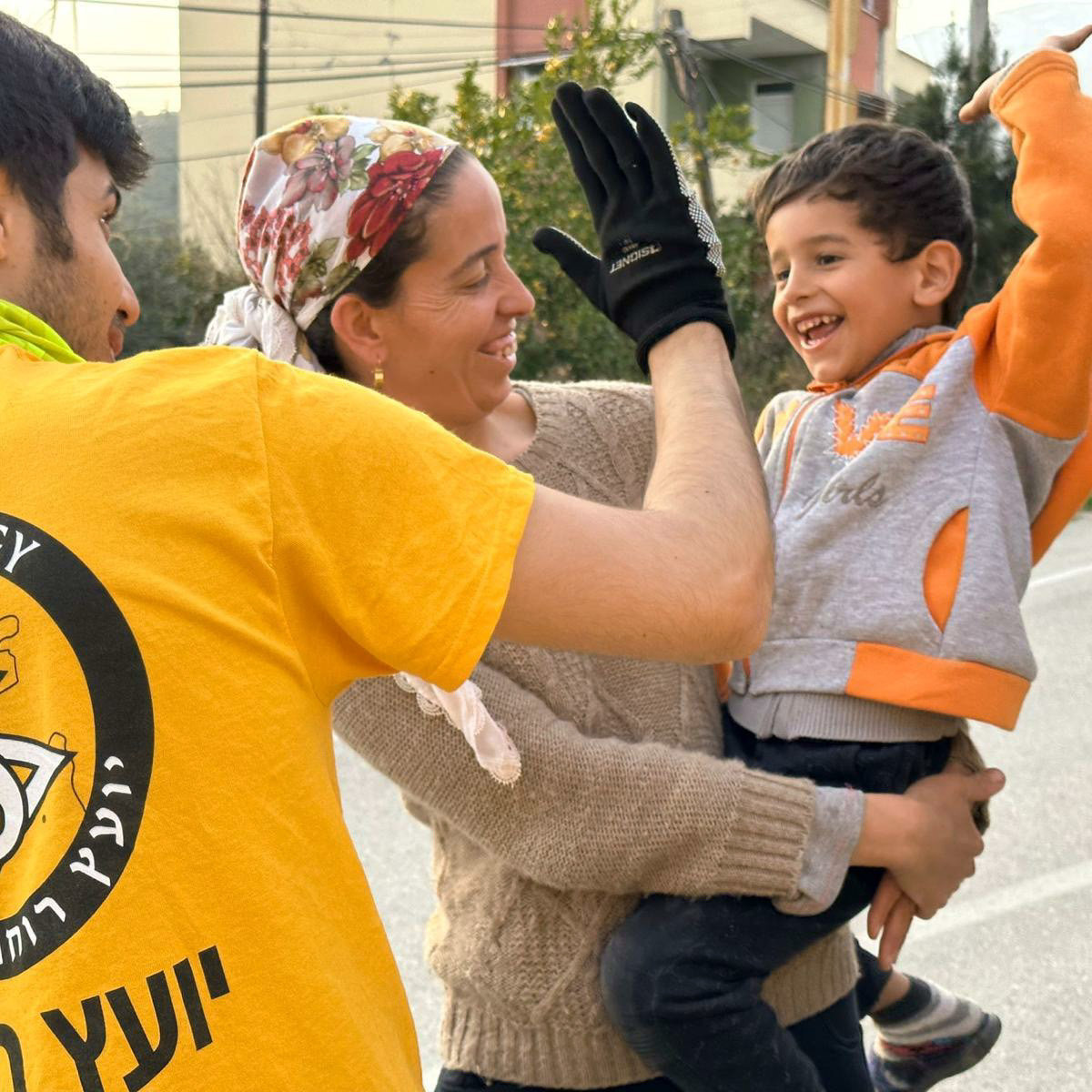 Upon their arrival, the VM team met with officials from the Turkish national disaster and emergency management agency (AFAD) to find out what was most needed and wanted. They were directed to Antakya, the capital of Hatay Province, one of the hardest-hit areas in the disaster zone. There, they worked in a central supply warehouse and began what would become a monthslong effort to distribute food, water, blankets, baby products and much needed hygiene supplies.
VMs loaded tons of wheat, rice, oil, bedding and produce onto trucks and into cars and helped distribute these to families in need. They were able to reach survivors in outlying villages where help had not yet arrived. Many were living in tents as their homes had been destroyed or they were afraid to return because of the frequent aftershocks.
Wherever they went, the VMs were warmly welcomed and thanked for their help, be it from emergency management personnel, fellow NGOs, village leaders, parents or children. By mid-April, the VMs had helped over 25,000 people and delivered more than 90 tons of supplies.
The IAS remains committed to continuing its assistance of VM disaster relief activities in Turkey to enable the Volunteer Ministers to help many thousands more.
The VM team needs more trained personnel. Experienced VMs in Europe who would like to demonstrate "Something Can Be Done About It" and join the disaster relief efforts in Turkey should contact the VM Unit International at:
Email: disasterresponse@volunteerministers.org
Phone: +1 (323) 960-1949